HomeServe is a leading provider of residential repair and installation services and home protection plans, with nearly 5 million customers in North America. HomeServe is actively developing new products to support residential electric vehicle charging and high-efficiency heating and cooling, to address the needs and objectives of utilities today.
A utility partnership with HomeServe can generate revenue that can help advance utility objectives, including low-to-moderate-income (LMI) and demand-side management initiatives. HomeServe utility partners see increased customer satisfaction as a result of targeted customer education and engagement and the delivery of an exceptional customer experience across all touchpoints.
HomeServe has been serving customers in North America since 2003.
We partner with

over 1,200 utilities & municipalities

in Canada and the U.S.
We provide service to nearly

5 million customers

, with more than 8.5 million contracts.
Partnering with HomeServe
Implementation and management of an effective home solutions program requires dedicated resources, additional technologies and a considerable investment. HomeServe utility partners maintain control while customers experience our best-in class expertise in every aspect of program management:
Educational marketing from dedicated in-house team
Billing infrastructure and service delivery
640+ seat contact centre – recipient of numerous awards
Local, rigorously vetted contractor network
Home Protection Plans
We offer a range of repair and maintenance plans for residential energy-related lines and systems.
LMI Solutions (Low-to-Moderate Income)
Programs enable utilities to deliver peace of mind to all customers and provide low- plans and emergency repairs for LMI customers.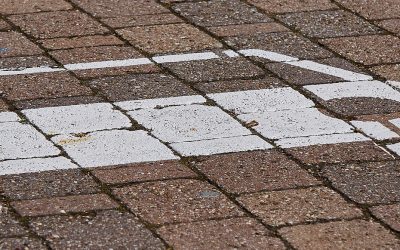 When Steven M. of Hartland, Wisconsin, saw a Thanksgiving promotion at a local auto dealership for hybrid vehicles, he saw an opportunity to save money, both on the initial purchase of the vehicle and on fueling it, and at the same time help the environment....
read more