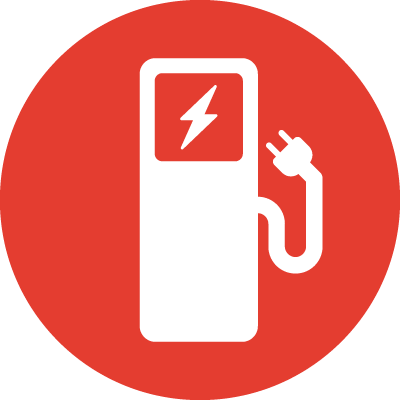 Electric Vehicle Charging
Advancing the adoption of electric vehicles (EVs) is a key objective for states and utilities. However, the electric vehicle (EV) charger experience can be fragmented and leave customers without end-to-end solutions.
HomeServe offers first-to-market installation and protection solutions to ensure EV owners have a positive device installation and home charging experience. HomeServe EV programs enable utilities to deliver a more cohesive customer experience while increasing engagement with electric vehicle owners. HomeServe is also dedicated to working with utility partners to provide equitable access to public charging in underserved communities.
97% of customers
would be interested in their utility offering assistance with EV charging.
EV Charger Protection Plan
HomeServe's EV Charger Protection Plan enhances manufacturer protection by offering "gap" coverage and ensures customer concerns are quickly remedied when they experience issues with their Level 2 EV charger including:
Reimbursement for replacement unit: EV charger failure due to normal wear and tear Reimbursement enabling faster replacement of a malfunctioning unit

$500 for a replacement EV charger
Up to $200 labour reimbursement to remove and reinstall a hardwired EV Charger

Coverage of repairing inside wiring and electrical components in the home, including all service call charges, labour and materials within the benefit limits

Up to $2,500 of annual coverage for repair or replacement of wiring and components that are damaged due to normal wear and tear

Guarantee – a one-year guarantee on all repairs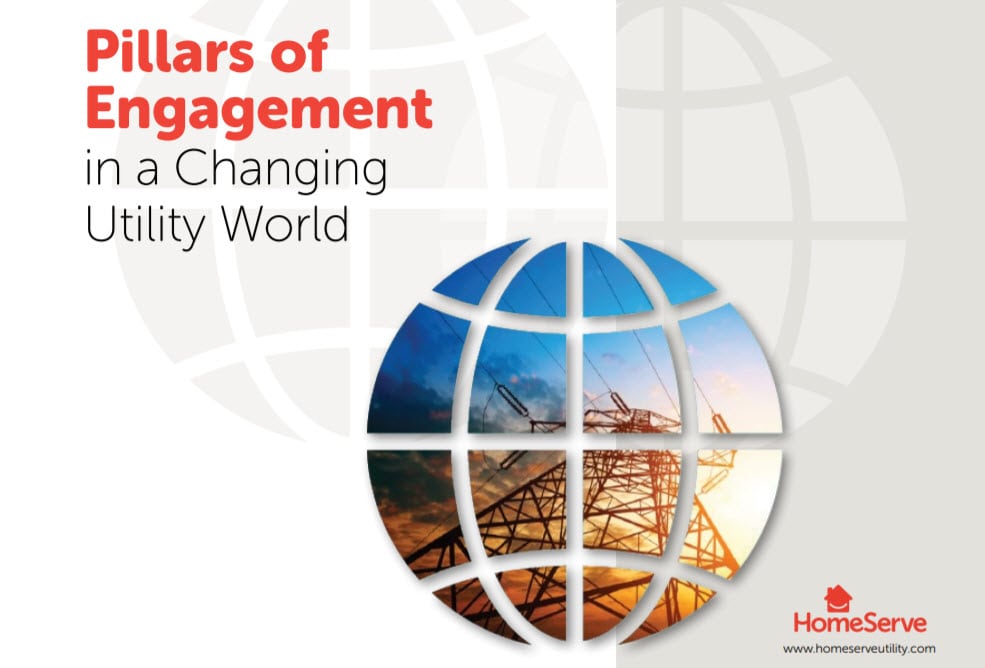 EV Charger Convenience Package
Many EV owners are unaware of the costs associated with home EV chargers, or of the additional benefits they may be able to receive, such as rebates or electric vehicle or time-of-day charging rates. With the EV Charger Convenience Package, your customers can receive white-glove support through each step of the installation and ownership process. The EV Convenience Package provides an end-to-end solution that makes home Level 2 charging easy and stress free. This package provides all the benefits from the Protection plan plus:
Professional Installation by a licensed and vetted electrician
Educational content on the benefits of a home Level 2 charger, the installation process and costs
Rebates and Savings: Access to timely information for available rebates, protection for their Level 2 EV chargers, and information regarding EV time-of-use rates can help reduce monthly bills
Mobile Experience: Customers benefit from a mobile cost estimator tool, installation support, and guidance on related utility offers
Optimize Your Customer's EV Charging Experience