Make a meaningful difference for your Low- to Moderate-Income consumers

LMI Solutions
Partnering with HomeServe to launch a home solutions program can generate revenue to help subsidize and advance utility demand side management and low-to-moderate-income (LMI) initiatives.
HomeServe's LMI program enables utilities to provide low-to-no costs protection plans for LMI customers against costly repairs or HVAC system replacements and more.
Utilities will also gain access to additional resources and assistance from HomeServe Cares, HomeServe's charitable giving program that offers pro-bono repairs to eligible homeowners and grant funding for community-based initiatives.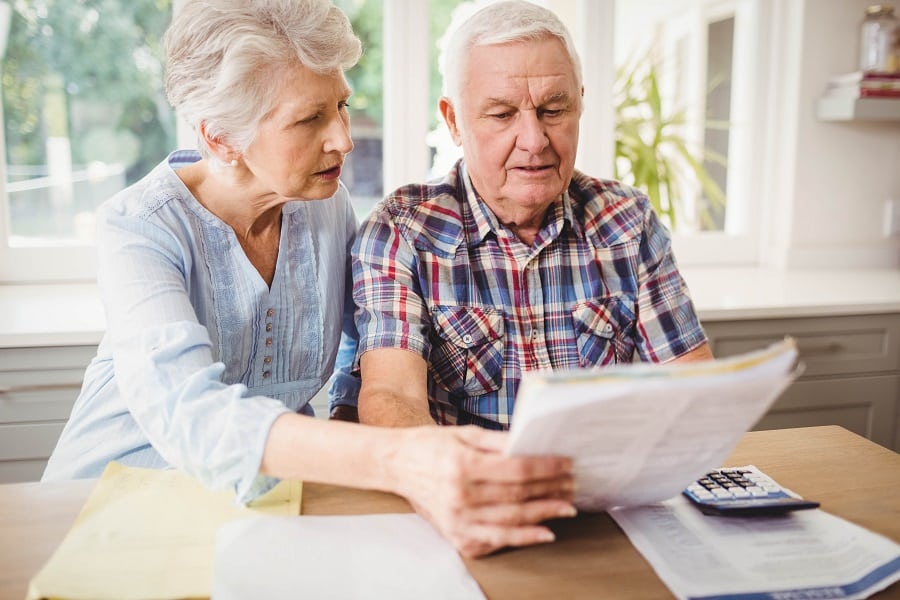 47% of Canadian consumers are living paycheck to paycheck.
Low/No-Cost Home Protection Plans
LMI homeowners, often on a limited fixed budget, can benefit from home protection plans. A plan represents a predictable monthly expense that protects against a potentially costly, unexpected repair that can be devastating to household finances for months or years to come.
How Does It Work?
Utilities can choose to dedicate a portion of the revenue generated by the HomeServe program to offset or cover the cost-of-service plans for LMI homeowners. These funds can also provide pro bono repairs for critical systems in LMI customer households.
High-Efficiency Upgrades
HomeServe can offer utilities the opportunity to assist LMI homeowners by reducing the financial impacts of installing an upgraded system while promoting energy efficiency and driving decarbonization. The specifics of the upgrade program would be tailored to each utility partner.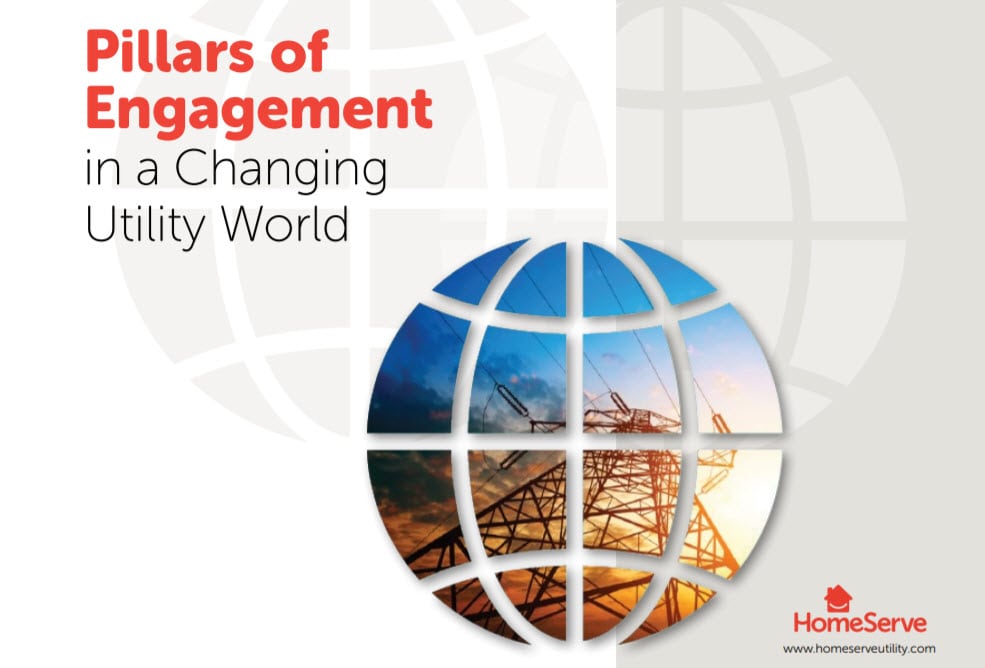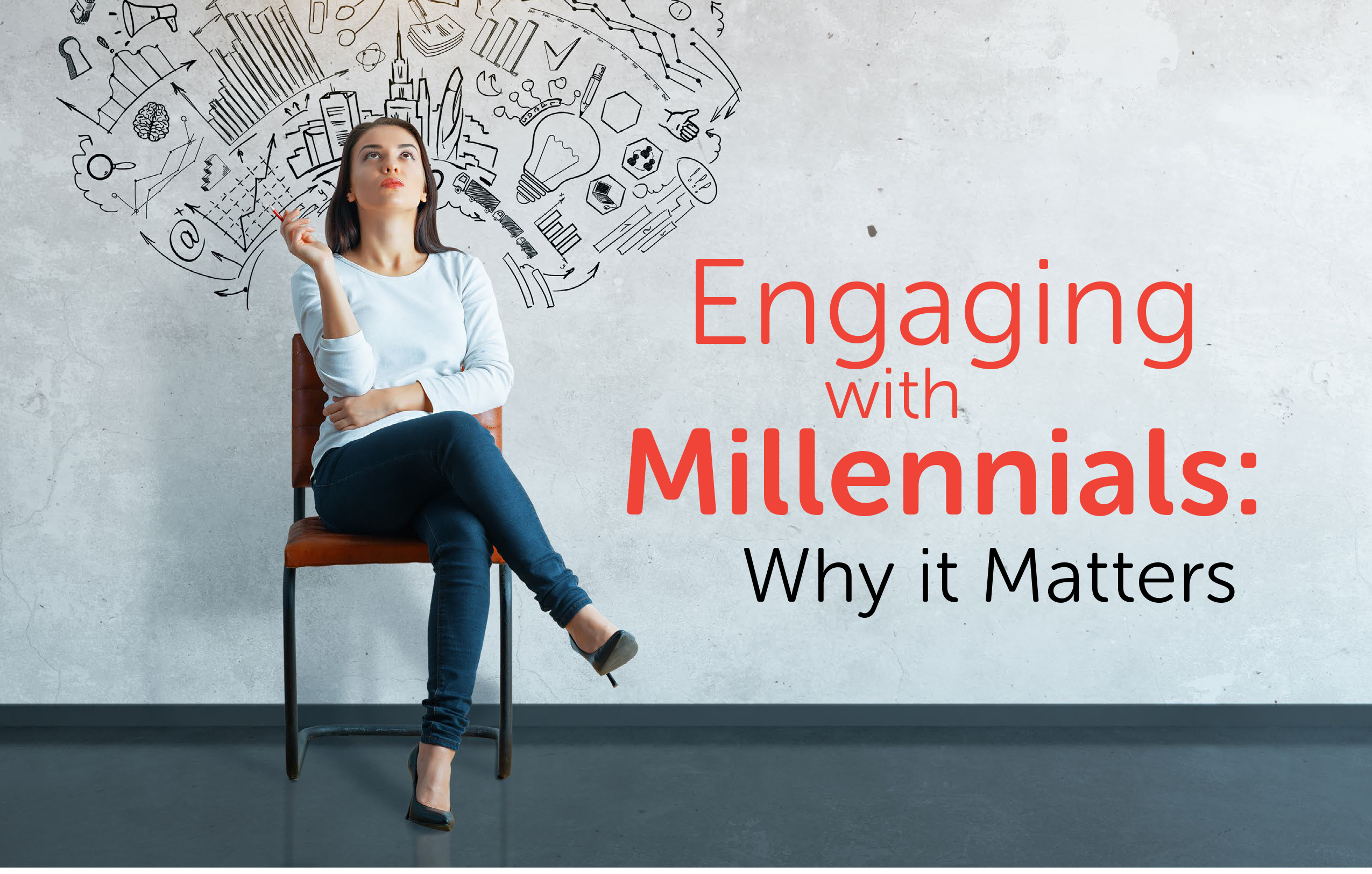 Electrical Service Panel Causes Problems for Retirees
Richard K. of Canton, Ohio, had a problem: water was getting inside his home's electrical service panel. Not only that, but both the panel and his electrical service line had become badly corroded.
The deterioration of his electric line likely allowed water to seep into the electrical service panel, and corrosion in the service panel can ruin the connection between the line and the house and is a fire hazard. These problems caused partial loss of power to the home, with no power available in the kitchen, living room or bedrooms when it rained. Watch the video to see what happened.

HomeServe has a long legacy of giving back to communities and helping LMI homeowners through our HomeServe Cares program. Our partnerships include HomeServe Cares funding for pro bono repair jobs for disadvantaged homeowners in our utility partners' service areas.
The HomeServe Cares Foundation also includes grant funding for community-based projects, including LMI programs and initiatives, assistance for veterans, and employee charitable giving and volunteerism.