Corporate Social Responsibility

Spreading hope and supporting communities, one home at a time.
At HomeServe, caring is in the fabric of our corporate culture.
It's why we are committed to putting people at the heart of everything we do, and we are committed to freeing homeowners from the worry and inconvenience of home emergency repairs by putting your customers at the heart of everything we do. Corporate social responsibility is a core component of our culture upon which we have a rich history of giving back to the communities in which we live and work.
We are proud to assist disadvantaged homeowners through our HomeServe Cares program. Through the years, we have leveraged our existing service infrastructure and financial resources to help customers and non-customers who experienced hazardous service emergencies and did not have the means to cover the repairs.
Under HomeServe Cares, from among eligible applicants, HomeServe will arrange for emergency repairs at no cost to the homeowner through HomeServe's network of local, licensed and qualified contractors. It is our most significant public commitment to date, with the creation of an initial fund totaling $500,000 to support the program.
Customer: Commitment to Service
From our front-line employees to our CEO, customer satisfaction is a number-one concern at HomeServe. Our Senior Management Team, along with all of our C-level executives, meet to review all customer concerns monthly. They examine the data, review customer touch points and the subsequent resolution. This allows us to quickly adjust training, policy and/or procedures as needed. In addition, HomeServe's customer charter reinforces our commitment to customer satisfaction.
Call centre agents are available 24 hours a day, 7 days a week, including weekends and holidays, to field emergency claims calls. Our fully screened, local technicians within the network are required to be readily available and on-site in the event of an emergency.
Community: Support and Safety
HomeServe seeks to support organizations that are in alignment with core business values, guidelines and our focus areas. We offer our employees the opportunity to volunteer, participate in charitable events and donate money towards causes on a monthly basis. Employee donations are proudly met with a corporate match.
Employee Diversity and Development
We encourage and value differences and believe that when employees have the freedom to express their unique points of view, new ideas for growth bloom. In order to meet the demands of our growing business and to continually innovate to meet the needs of our customers, it's important to tap into the diversity of thought of our employees.
We consistently invest in training and development to help our employees reach their full potential and ensure they have the skills to keep up with business growth and developments.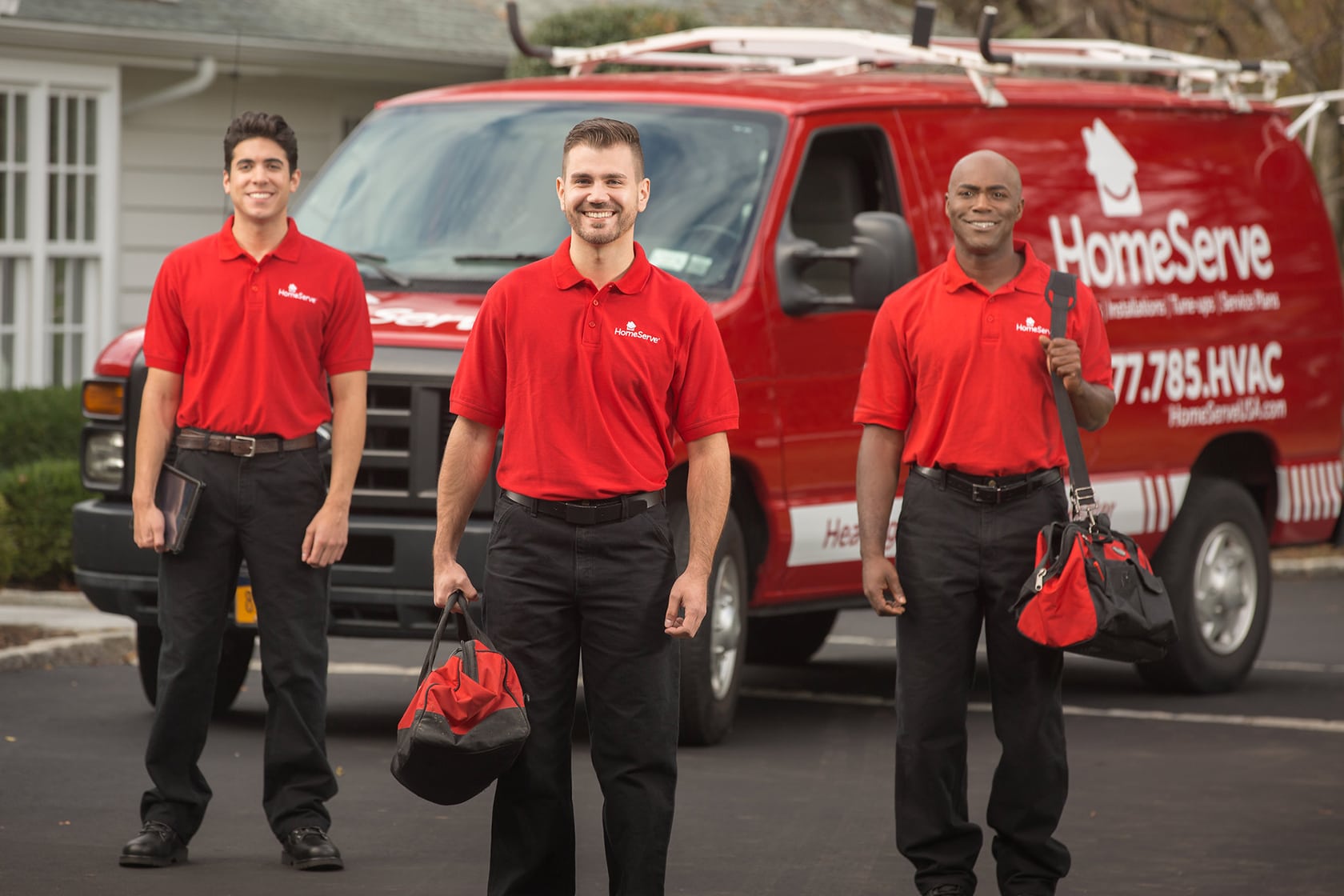 Contact us to discuss how a partnership with HomeServe could provide your customers with access to our corporate social responsibility initiatives.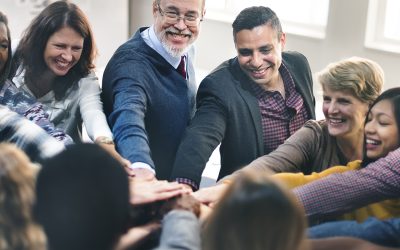 HomeServe is dedicated to being a good corporate citizen and making a positive impact on our partners', employees' and contractors' communities. The HomeServe Cares Program assists disadvantaged homeowners faced with a repair emergency who don't have a service plan or...