Utilities can deliver peace of mind to the customer EV experience.
Electric Vehicle Infrastructure
Electric Vehicle adoption is expected to accelerate, with more than 20 percent of annual vehicle sales expected to be EVs by 2030. As more EVs enter the market, more of your customers will be requesting information on charger installation and incentive programs.
A JD Power study indicates that customers who are made are aware of incentive programs participate in those programs, and their satisfaction with their energy provider increases. However, nearly 50% of those polled indicated they didn't know if their utility offered such programs.
Over 70% of electric vehicle (EV) owners express concern at the potential of their Level 2 charger breaking down. HomeServe has introduced a first-to-market solution with utility customers in mind. Our Interior Electrical with EV Charger Protection Plan ensures customer concerns can be quickly remedied when their Level 2 EV charger (EVSE) is not functioning, reducing potential negative impacts to utility call centres. We can help educate your customers and fill the charger warranty gap or provide protection for out-of-warranty chargers.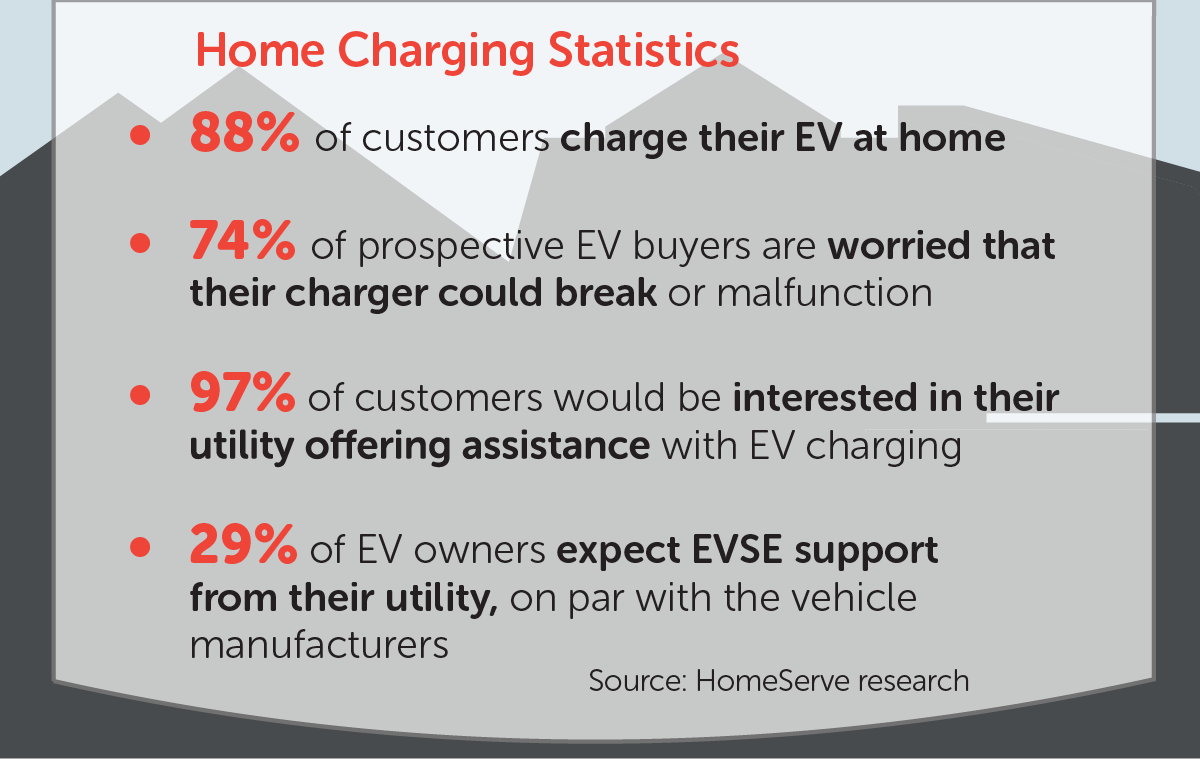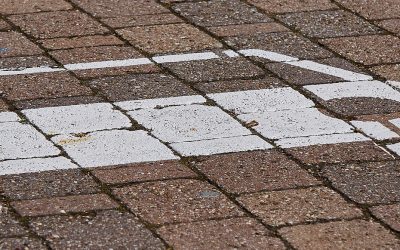 When Steven M. of Hartland, Wisconsin, saw a Thanksgiving promotion at a local auto dealership for hybrid vehicles, he saw an opportunity to save money, both on the initial purchase of the vehicle and on fueling it, and at the same time help the environment....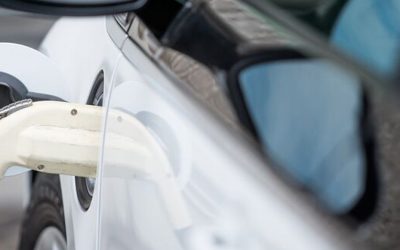 One of the biggest obstacles to wider adoption of electric vehicles (EVs) is range anxiety and "charging deserts," or disadvantaged areas where public charging stations are not readily available. Currently, there are 5,000 EV charging stations in Canadas. There is no...