A New Offering for Utilities to Increase Customer Engagement and Satisfaction Norwalk, Connecticut – Engaging...
read more

Did you know that the average household has 10 electronic devices? Our technology devices have become everyday...
read more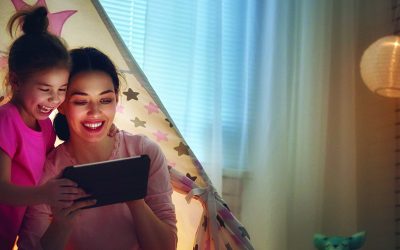 Are you looking to expand your marketing tools in the utility industry? Giving consumers choices and the opportunity...
read more