Grid Modernization Articles
The transportation sector is the second largest CO2 producer in Canada, just behind the oil and gas industry. In a...
read more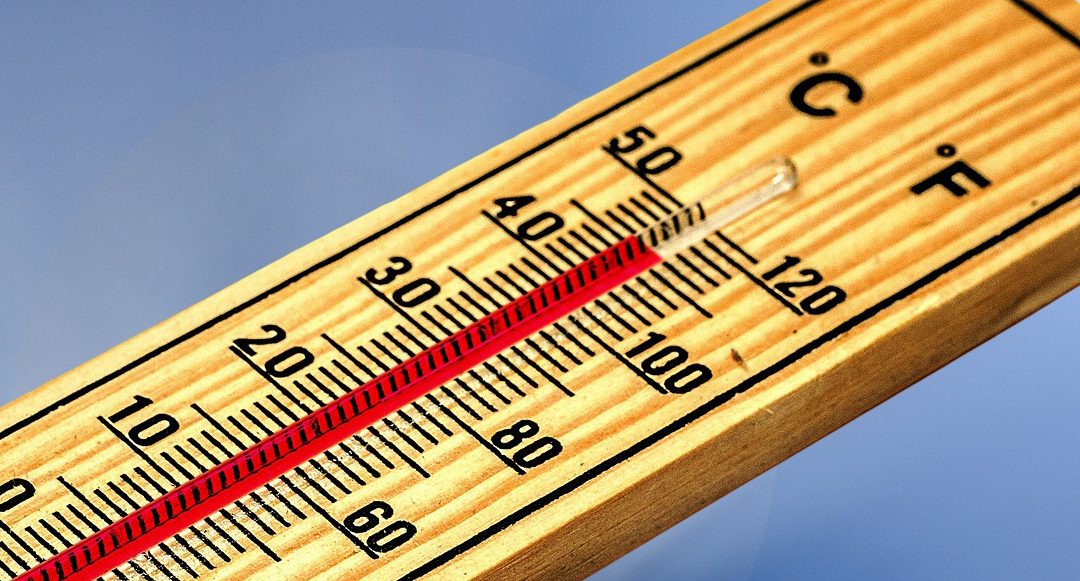 Climate change has increased average temperatures, increased the occurrence and length of heat waves, increased...
read more
There's a major trend happening in energy that is not measured in barrels or BTUs.  Utilities are becoming much more...
read more