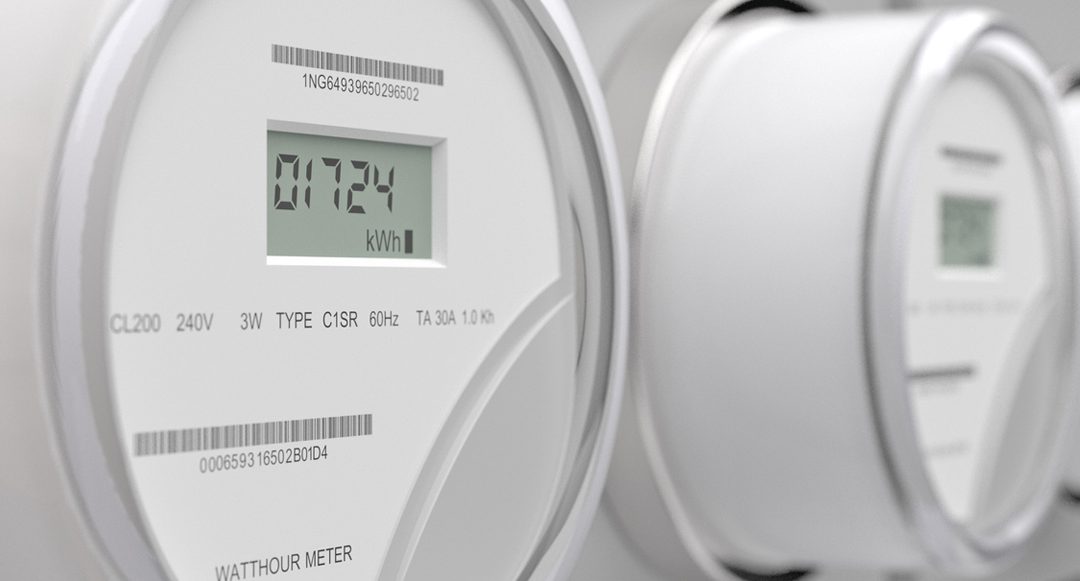 Energy efficiency has become a buzzword, especially among politicians who vow to increase efficiency alongside...
read more
There's a major trend happening in energy that is not measured in barrels or BTUs.  Utilities are becoming much more...
read more
No Results Found
The page you requested could not be found. Try refining your search, or use the navigation above to locate the post.