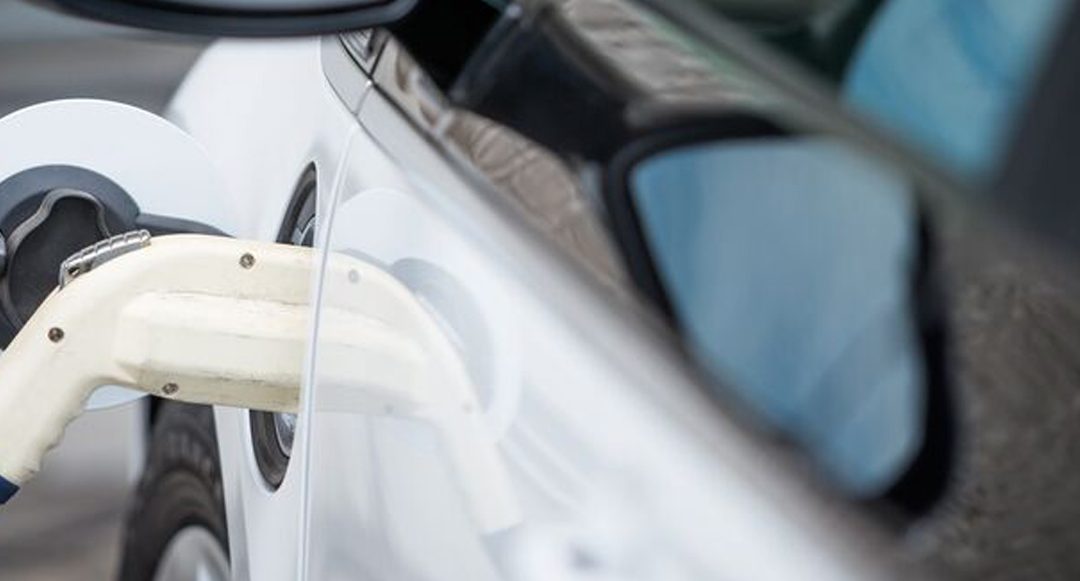 One of the biggest obstacles to wider adoption of electric vehicles (EVs) is range anxiety and "charging deserts," or...
read more
The transportation sector is the second largest CO2 producer in Canada, just behind the oil and gas industry. In a...
read more
No Results Found
The page you requested could not be found. Try refining your search, or use the navigation above to locate the post.