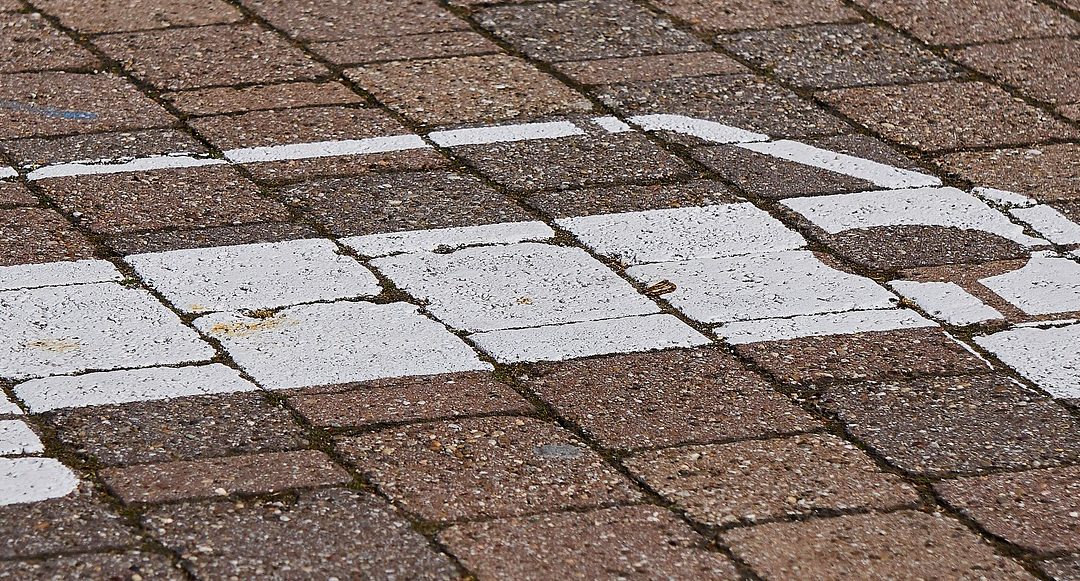 The power generation sector has made great strides in creating decarbonized energy, and is currently 82% non-emitting...
read more
Not only is CCUS good for the environment, but it's good for the economy – from the supply chain for the energy industry to supported industries such as carbon dioxide enhanced oil recovery, CCUS maintains current jobs and creates new ones. Since the U.S. is a leader in CCUS technology, U.S.-based utilities stand to play a significant global role in clean energy.
read more
No Results Found
The page you requested could not be found. Try refining your search, or use the navigation above to locate the post.