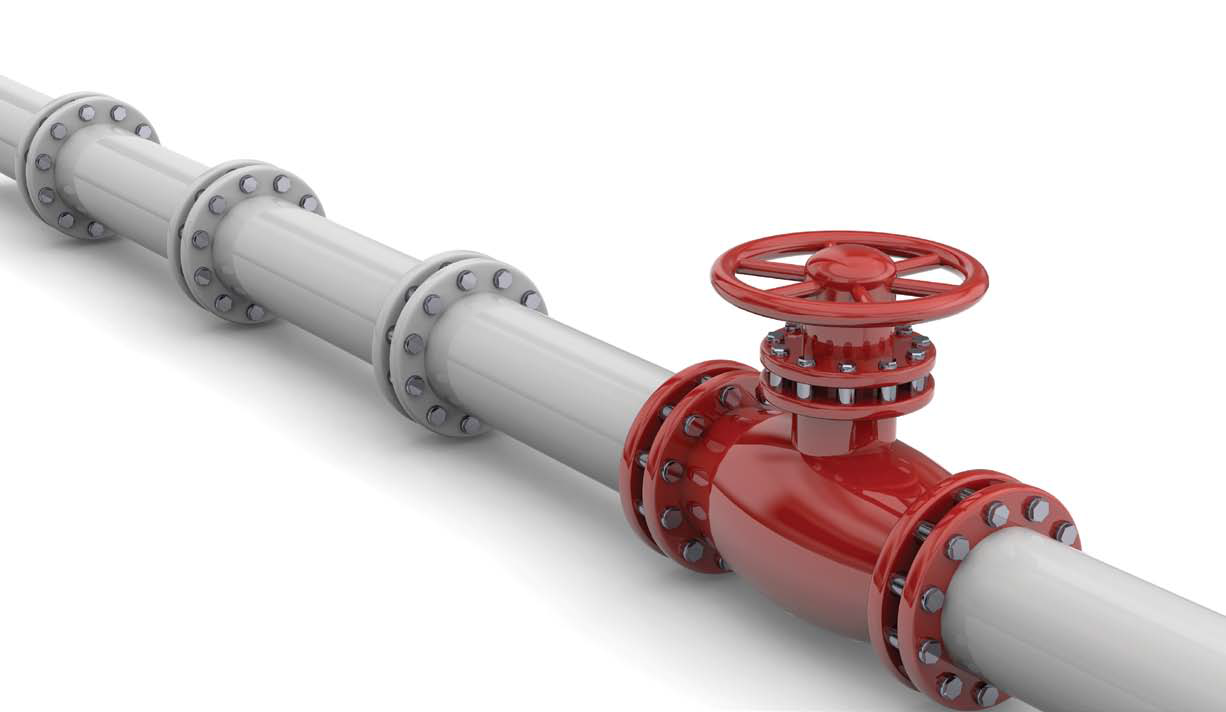 Natural Gas Utilities: Securing the Future
Natural gas utilities in the US are in the midst of perhaps the most exciting and challenging time in their long history. Although natural gas prices are low and seemingly stable, geographic sources of natural gas have changed and electric utilities are using significantly more gas for power production than just a short time ago. That puts increasing pressure on an often aging pipeline infrastructure that is under increased scrutiny by regulators in terms of public safety. Environmental questions have been raised about the technology used in achieving this new supply abundance.
In addition, consumers are more conservation-oriented and this, combined with technology improvements in appliance efficiency, has continued the long decline in gas usage per customer. As a result, natural gas utilities must communicate with their customers about rates, about safety, about environmental concerns and about the positive value of natural gas.